Where you know your agent, and your agent knows you.
We're an insurance agency located in York Pennsylvania. Because we are 100% independent, we can shop your insurance with a wide range of insurance carriers, saving you time, aggravation, and money. To get started, click or call us at
(717) 755-2335. We make the process easy!
We definitely appreciate the time and customer service we received from AAdvantage. We are excited & happy with the service from AAdvantage we look forward to many years of service with them.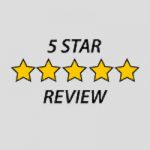 Mark & Kim F.
If you are looking for the BEST customer service, this is your place. I never had my rates checked anywhere else again after coming to Aadvantage. With second to none customer service, why go anywhere else?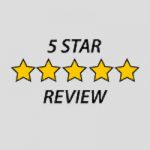 Keith K.
Dennis and his staff have been wonderful and so personable. They are helpful and kind. They always take the time to listen and are very quick to respond to any questions or concerns.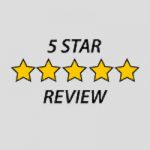 Rita C.
Here Are Some Of The Products We Specialize In