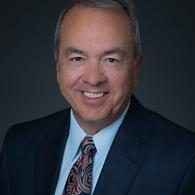 Dennis Hamsher
Dennis Hamsher has been in the insurance business since 1983, became a Certified Financial Planner in 1986 and started AAdvantage Insurance Group in 1996. Prior to becoming an insurance agent, he was a butcher for 15 years. Yes it is a completely different field but it has given him good roots for working and relating with people. Dennis is blessed with a loving family - his wife, Suzanne, two children, Greg and Mary, and 5 grandchildren. Dennis currently lives in Mechanicsburg, PA.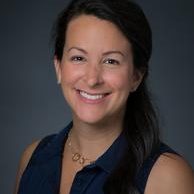 Mary Stover
Born and raised in Central Pennsylvania, Mary Stover has been in the insurance industry since graduating from Loyola University in 2003. Being the daughter of President and Owner Dennis Hamsher makes this business very personal and important to her. She is happily married to her husband Justin and the proud mother of 3 boys - Jack, Michael and Isaac. Mary is currently is working behind the scenes in the business until the demands of raising a young family subsides.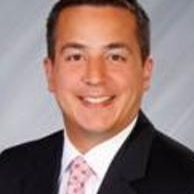 Greg Hamsher
The newest addition to the AAdvantage Insurance Group, Greg Hamsher comes to the Agency with almost 20 years of experience in customer focused industries. Just ask about his time spent at Disney World! With a degree in International Business from Penn State, Greg spent a few years traveling extensively for a Japanese fiber optic company before missing all that makes Central Pennsylvania such a great place to work and raise a family. Greg then spent 13 years in both Retail and Commercial banking before joining the Agency. He is married to his wife Kim, and has two children - Audrey and Vivian.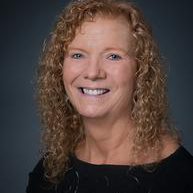 Linda Blackburn
Linda has been in the Insurance Industry 44 years (She asks that NO ONE "does the math" on this!!!) in various capacities, including: Clerk Typist/Endorsement Processer/Department Supervisor/Field Rep/Company Underwriter and finally, Agency Producer. She has been married to her best friend, George, for 34 years, is a grandmother of 2 and a great-grandmother of 1. They are avid cruisers, enjoy "antiquing" together on weekend, watching football (Go Steelers!!!), and hosting a weekly Bible Study group in their home. Her passion is to educate her customers in the "insurance arena" so they are able to make intelligent choices that best fit their individual needs.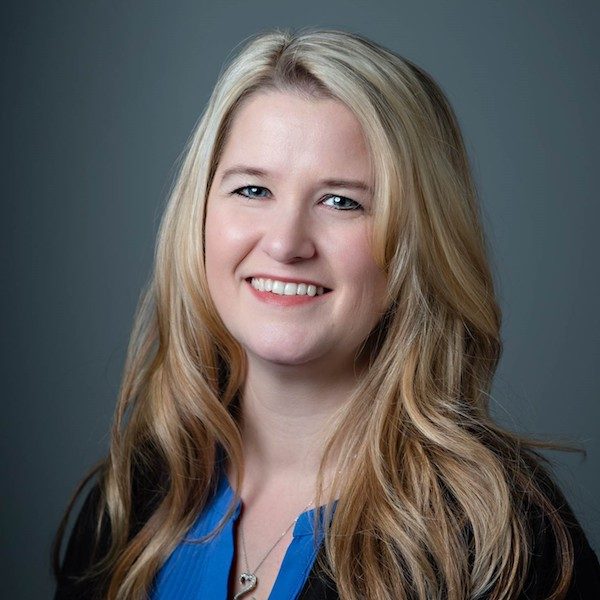 Kimberly Altland
Kimberly has over 25 years in the insurance industry, working as an office manager, a receptionist and as a licensed agent. Kim and her husband, James, have been together for 13 years and have four children. She enjoys spending time with her kids every chance she gets. If she has any free time, she can be found with her camera taking pictures of nature or doing a photo shoot for her friends and family.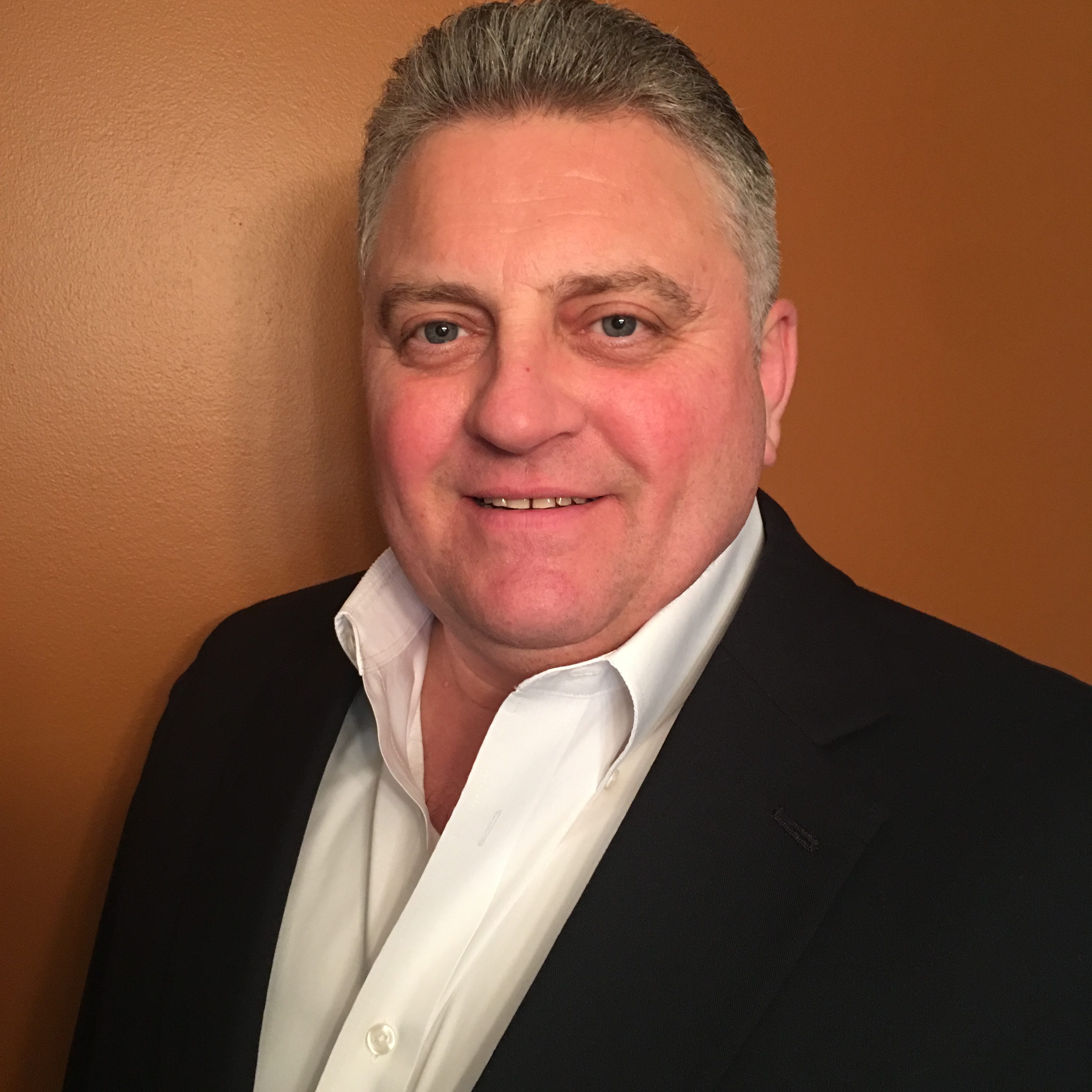 Kevin Smith
A native of York County, Kevin was born and raised in Glenville and is a graduate of SouthWestern High School. He enjoys being outside and spending time with his family and his 3 Westies. Kevin brings 35+ years of sales experience and dedicated product knowledge to help you navigate through your decisions with healthcare, retirement and life insurance. Kevin's goal is to work with you, not just so you have a policy, but a plan that fits your needs.