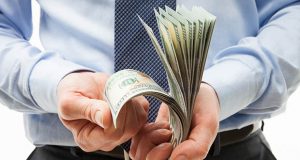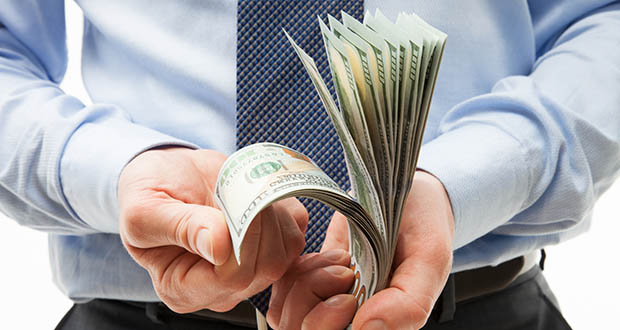 Everyone knows about the usual suspects that lead to higher car insurance rates – speeding tickets, too many accidents, DUIs, license suspensions. Basically think of your nightmare driver and you know that person is paying out the nose for their car insurance.
But there are some lesser-known mistakes that people make from time to time that can cause your rates to increase too. Here are just a couple of things to keep in mind…
Mistake #1: Committing insurance fraud during the application process
If you've ever been through a process of getting quality insurance coverage, you probably have been faced with some questions that seem, shall we say, invasive.  For example, "Are there any other people in your household of driving age?".  We ask this question, yet people give us the answer to the question they are hearing, which is "Are there any other people in your household that DRIVE YOUR CAR?".  Usually, people will tell us no, because they think that their uncle's girlfriend, for example, who has never driven their car, is none of the insurance company's business.  We hear you.  However, the insurance company wants to know of anyone of driving age because that person could potentially have access to your car.  And when you lend your car to someone, you are lending your insurance as well.  Telling a little white lie or omitting information to your insurance company when they ask a specific question could cause your pricing to go up if there is an accident.  Or, horror of horrors, they might deny your claim alltogether.  Long story short, always be upfront with your agent or it could end up costing you in the long run.
Mistake #2: Trying to avoid hitting Bambi.
Trying to save Bambi's life can lead to higher rates, so it is best to…wait for it…just hit Bambi.  And before you starting accusing me of not loving animals, hear me out.  When faced with a deer in the road, you have 2 options.  Option 1 is to hit Bambi and damage your car.  Option 2 is to try to miss Bambi, swerve either off the road into a ditch or hit oncoming traffic.  Option 2 most likely would result in an increased chance of someone getting hurt, an increased chance of other vehicles being involved in the accident, and the unknown of what is to the left or right of the road that you'd swerve off of to miss the deer.  But here's the kicker.  If you choose Option 2, the claim is considered an at-fault accident, because no animals came in contact with your vehicle.  If you choose Option 1, it is considered a comprehensive claim, which usually means a lower deductible (depending on the coverage you chose) and it also would not increase your rates in any way.  While I love animals, your safety and the safety of other people are higher on my priority list.  So I'll say it again.  When in doubt, just hit Bambi.
Mistake #3: Cancelling your previous insurance coverage too early
Let's say you find a new insurance company with better rates.  You are super excited about it and you call to cancel your old insurance immediately.  Woohoo, big savings!  However….you forgot that your new insurance doesn't start until the first of the month.  If you are in an accident after your old insurance canceled and before the new insurance was activated, you are without insurance coverage (yikes) and also the new insurance company won't be willing to activate your new policy since you were driving without insurance and also involved in an accident without coverage, at least not without increasing your rates significantly.  If you are ever going to switch companies, make sure you align the dates properly so this doesn't happen to you!
These are just a couple of common mistakes we see people make.  If you ever are wondering if you should clue us into changes in your life that may affect your auto insurance, please call us.  No question is too silly, and we always love to hear from you.
And if you aren't with our agency, email us at staff@aadvantageinsurance.com, call us at 717-755-2335 or visit us at https://www.aadvantageinsurance.com/quotes-2/ to get started online.
We are happy to help!